About Vinshealth
Company Profile
Vinshealth.com is a technology-driven platform that helps you with the availability of hospitals, pharmacies, laboratories, and doctors across the country. We help you with all major medical solutions or needs. We serve you with various amenities in one place, and it may include Dental & Dentistry Services, Pharmacy Services, Laboratory Services, Orthopedic Services, Neurology Services, Cardiology Services, Urology Services, and many more
We at Vinshealth.com assist you with the help of technology for hassle-free hospital admissions, post-surgery recovery tips, and various other settlements to find reliable cum cost-effective doctors nearby.
Visit a Doctor
We hire the best specialists to deliver top-notch diagnostic services for you.

Find a Pharmacy
We provide the a wide range of medical services, so every person could have the opportunity.
Find a Lab
We use the first-class medical equipment for timely diagnostics of various diseases.

Available Features in Our Clinic
We are here to empower the education, admission, permissibility, feasibility, and discovery of the right doctor, hospital, pharmacy, and laboratory with better outcomes.
Operation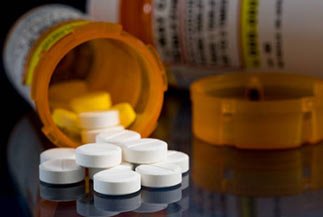 Medical
Patient Ward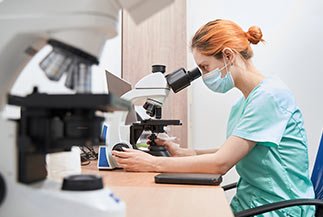 Test Room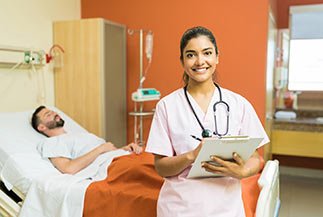 ICU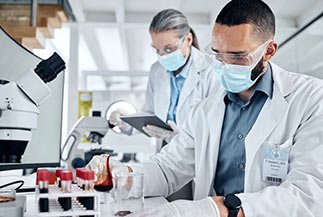 Laboratory
Clinic and Specialities
We bring you the availability of more than 50 hospitals across the country and more than 100 pharmacies, doctors, and other valuable accessibilities to laboratories and other medical services.
Urology
Neurology

Orthopedic
Cardiologist

Dentist
Testimonials
We strive to empower and educate people and their families, leaving no doubts at the end. We are here to help you with the right medical and healthcare decisions at the right time.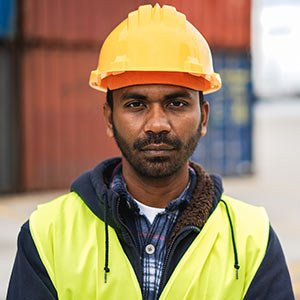 Finding a doctor who could visit my residence and help me with regular medications was challenging. My job made me sick, but it all went smoothly with Vinshealth.
- Mohan Prasad
On-Site Engineer
Housework and other chores made me bed-rested for a few months. I could not stand because of my severe back pain. Vinshealth helped me reach the right doctor at the time of emergency.
- Sarika Khandelwal
A Homemaker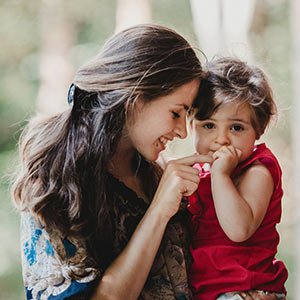 My newborn baby felt sick, and we could not understand why she was crying. Vinshealth helped us to find the child doctor at the right time.
- Sangeeta Sethi
A Mother and A Manager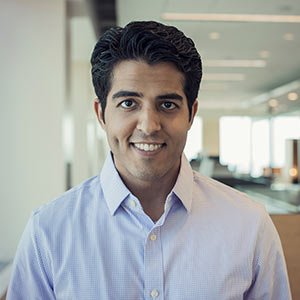 I had loose motions that were not going away itself for three days. I could not have a leave from my job, but Vinshealth helped me reach the right doctor for diarrhoea without losing my job.
- Ishaan Rawat
Reporting Manager at TCS